3/5 Marines and their Spartan HeroBracelets
CPL Kyle Fujino and Company ordered 7 Spartan HeroBracelets for his guys in the 3/5 Marines to honor the four Marines lost in his conpany; Here's an article. In Memorium to these Heroes every one; This is a Beautiful Photo of the group wearing their new HeroBracelets:
What's left of us in India Company, minus CPL Hicks and CPL Padilla who were not present at the time. Bottom left to right: SGT Schorg, SGT Hamilton - top left to right: CPL Jacobson, CPL Juarez, CPL Fujino, SGT Trevino, SGT brown
Photo 2 - bottom left to right: Daniel Fiaseu, Miguel Trevino, myself. The Marine on top was James Stack. The night before we left Camp Leatherneck and landed in Sangin.
Photo 3 - 1st squad standing by on QRF (quick reaction force)
Photo 4 - 3/5 I co 2 platoon 1 squad - capturing a Taliban flag during the 611 op
Photo 5 - Jose Maldonado. A strong fire team leader and most of all, a great man.
hoto 6 - Myself and Miguel Trevino on patrol
Photo 7 – A quick snapshot of me as we are departing Sangin
the first 4 are pictures of our 4 marines in the company that we lost in combat. We Salute these men.
all the following pictures are of the marines from left to right.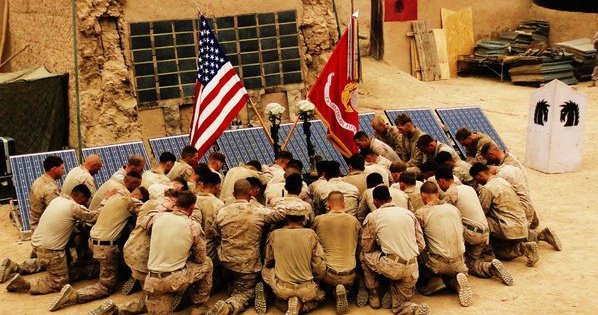 the last picture is of a memorial we had halfway through our
deployment for james bray stack.